Experts
A team of dedicated experts
Our values
Parce qu'ils comprennent bien votre situation, nos experts sont en mesure de vous proposer la stratégie optimale pour vos actifs ainsi que des solutions innovantes.
A dynamic and proactive team that listens to your needs and offers in-depth expertise on the financial industry and its trends. Our experts are able to fully grasp your situation, offer you the best strategy for your assets and are constantly innovating.
Contact us
Experts
Michèle Laframboise
MBA, Partner
Michèle cofounded Normandin Beaudry Private Management and has more than 30 years of investment experience. She began her career at a global investment banking firm, where she served institutional clients. She has a background in mathematics and economics as well as an MBA. After 10 years as a fixed income portfolio manager in a private investment firm, she began working as a consultant in 2007.
Michèle is an excellent critical thinker who guides her clients with full transparency. She offers specialized advice on alternative investments to private clients, foundations and pension plans with several billion dollars in assets. She has also been responsible for developing the expertise of the private debt and fixed income team.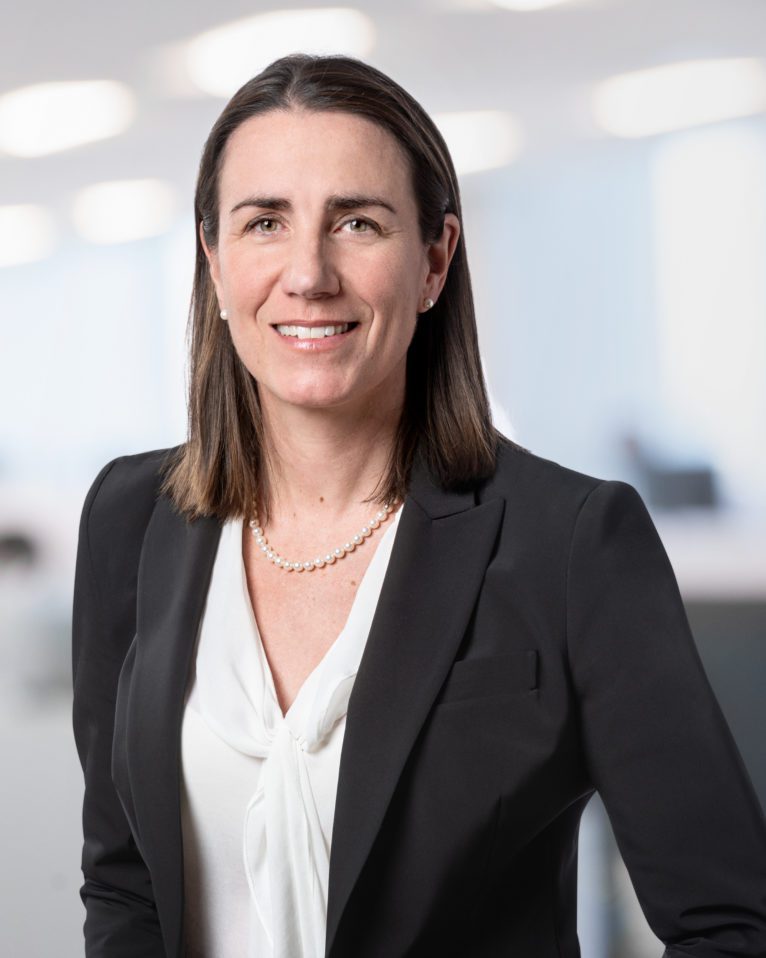 Alexandre Bernard
M. Sc., CFA, Partner
Alexandre is one of Normandin Beaudry Private Management's cofounders as well as the head of the private equity research team. An economist by training, he has more than 15 years of experience in the area of finance and asset management.
Alexandre's curious mind and passion for investment mean he is always on top of current events. He is also responsible for developing Normandin Beaudry's database of investment managers. Alexandre puts his strong analytical skills and portfolio-building expertise to use in supporting institutional and private clients representing several billion dollars in assets.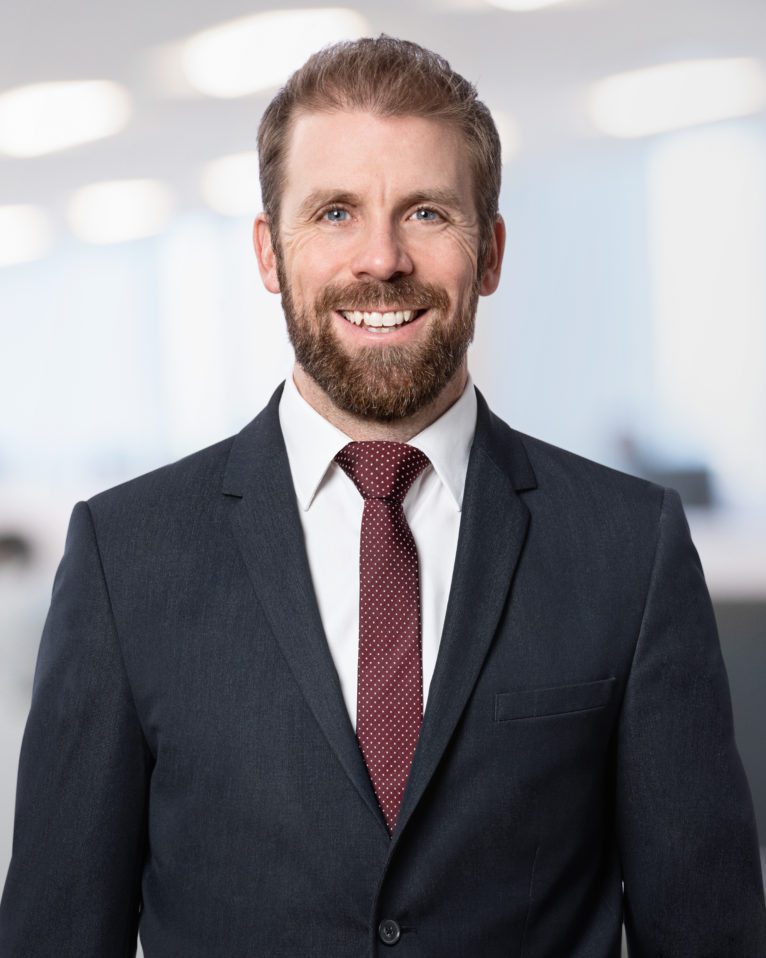 Raphaël Gariépy
M. Sc., CFA, Principal
Raphaël has been with Normandin Beaudry Private Management since it was founded and also serves as the head of the public equities research team. He is also an expert in sustainable investing and a founding member of the sustainable investing research team.
Raphaël has 10 years of experience in asset management, as well as a bachelor's in actuarial sciences combined with a master's in finance. This multitalented consultant is also an excellent communicator who knows how to explain things so they're easy to understand. He relies on the innovative expertise he's gained to serve a wide range of clients (wealthy families, public and private sectors, pension plans and religious communities) with assets worth anything from several million to several billion dollars.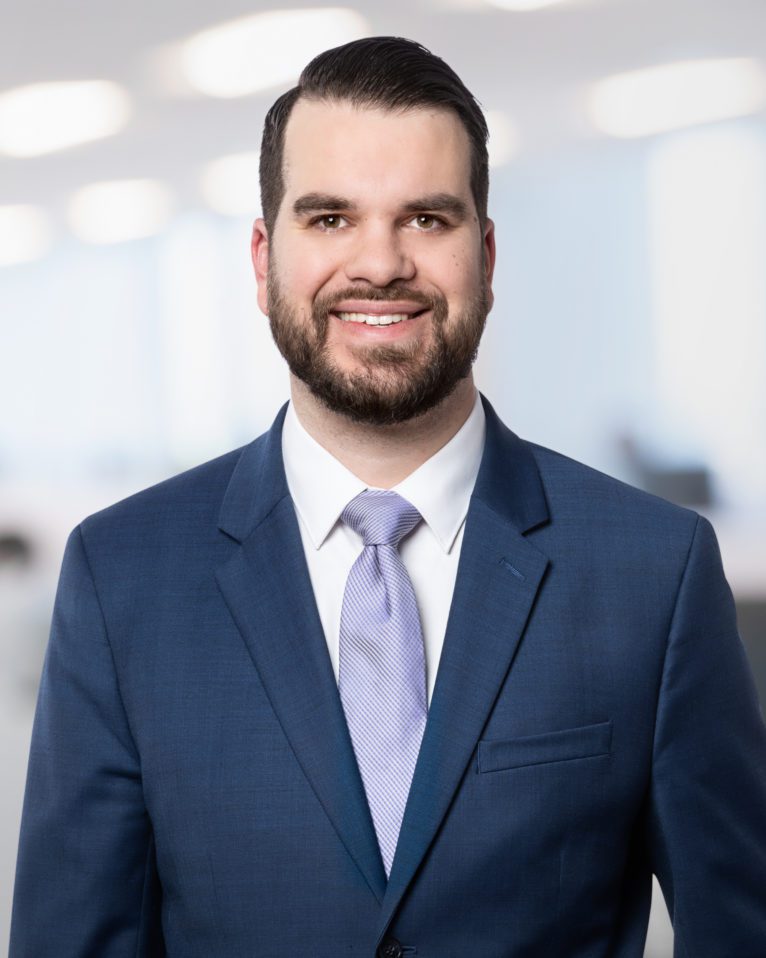 And even more experts ready to serve you!