Independent consultants with institutional-quality expertise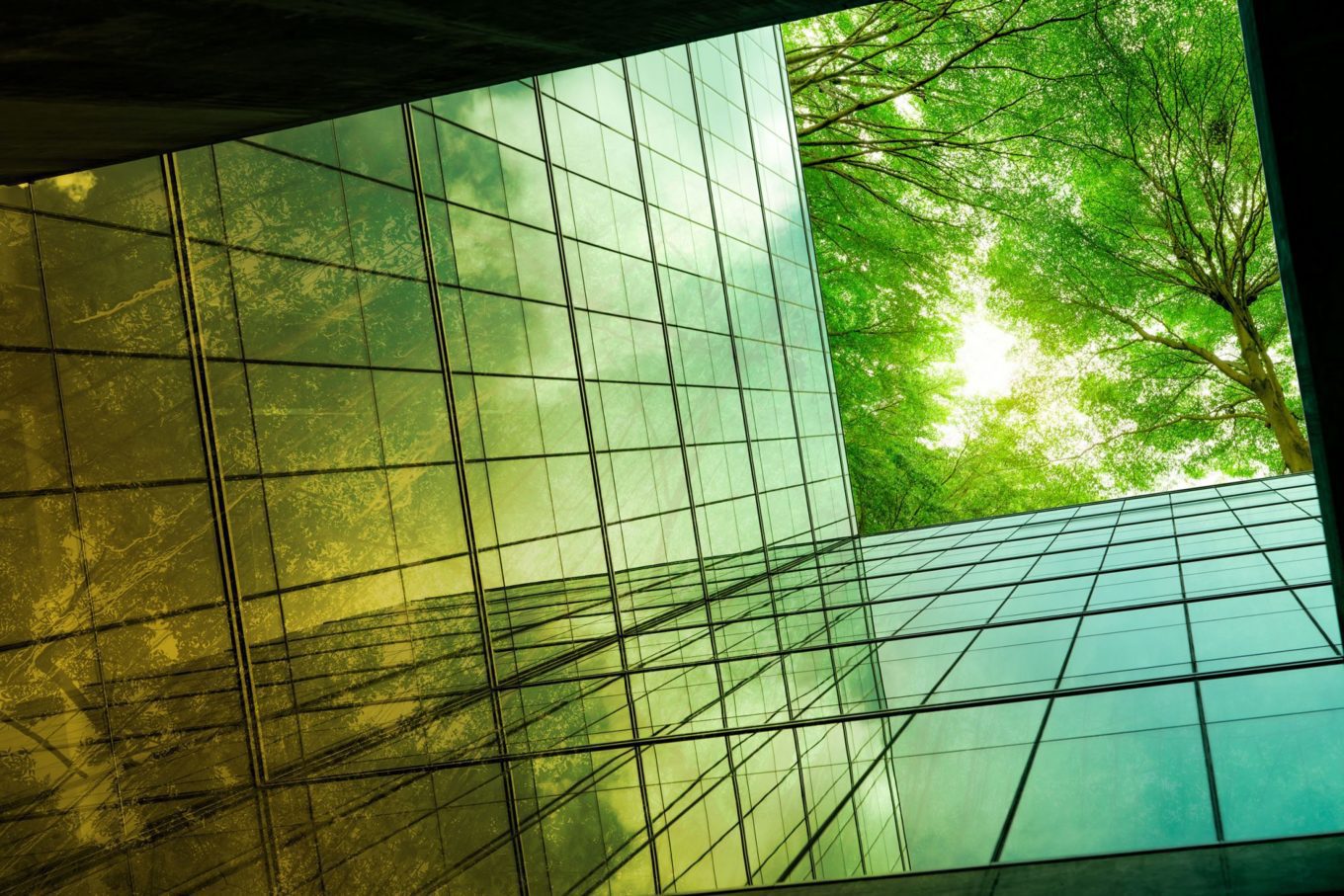 About
Normandin Beaudry Private Management is a firm specializing in investment consulting of high net worth families.
It is a subsidiary owned by Normandin Beaudry and has been registered with Quebec's Autorité des marchés financiers since 2016. It offers independent advisory services to private clients.
Thanks to its unique approach and the expertise of its parent company's investment professionals, Normandin Beaudry Private Management helps its clients manage their wealth strategically.
Vision
Tailored, long-term solutions backed by institutional-quality standards and the depth of our team's expertise.
Discover what makes us unique
Experts
A dedicated and proactive team of experts that listens to your needs
Our specialists have in-depth expertise and can fully grasp your situation. We're ideal strategic partners that serve as a liaison between the various teams you work with.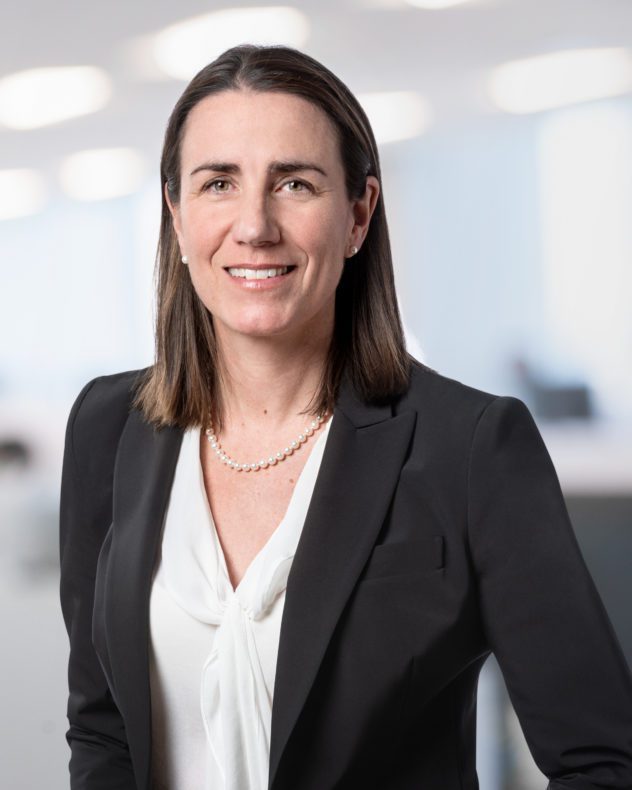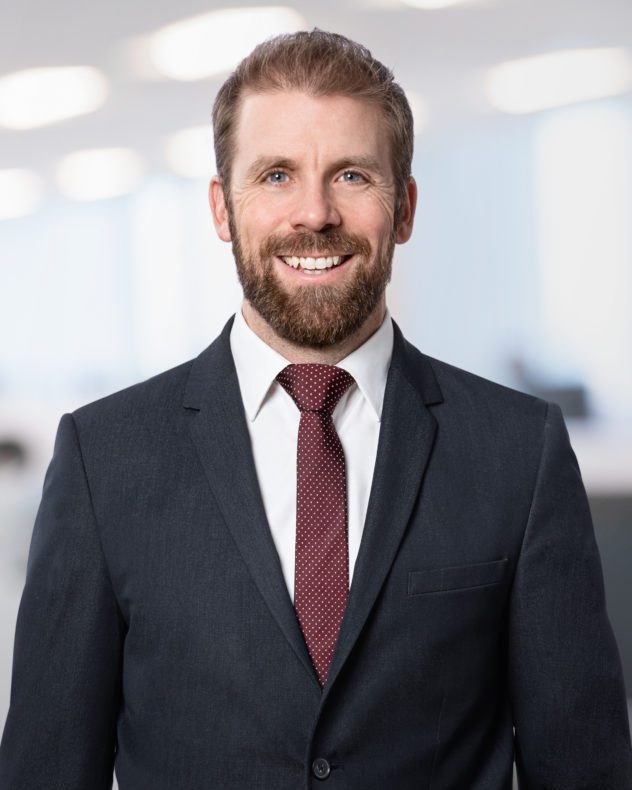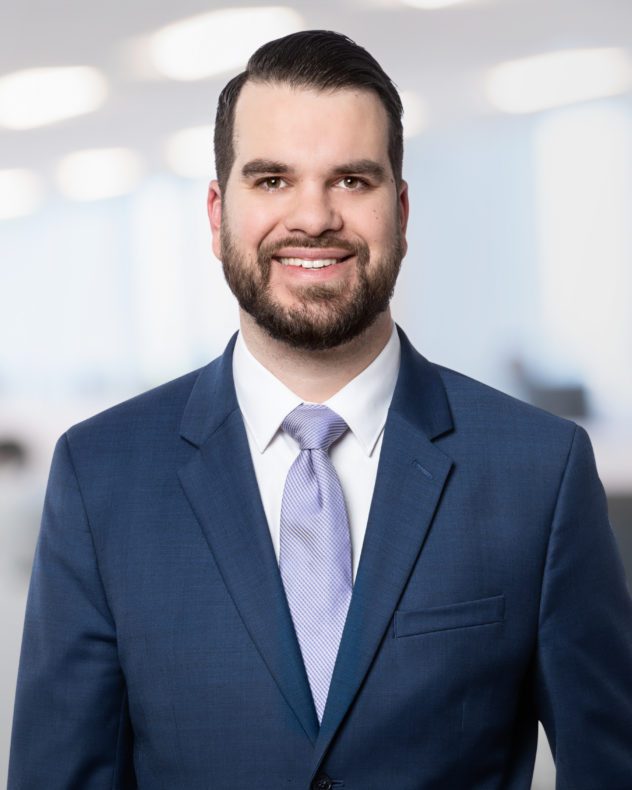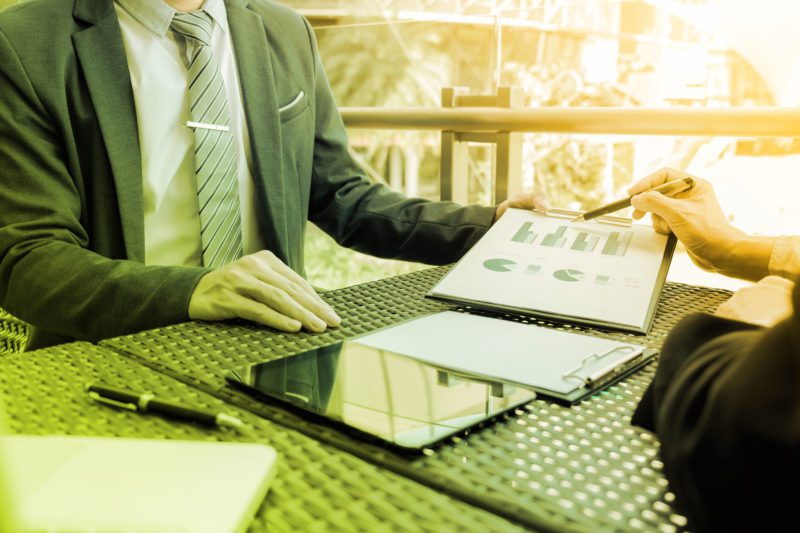 Services
Services that complement your family office's expertise
Our services focus on three domains:
Effective, tailored asset allocation
Careful selection of managers and products
Rigorous, in-depth performance monitoring of managers and your investment structure